Cast of Thousands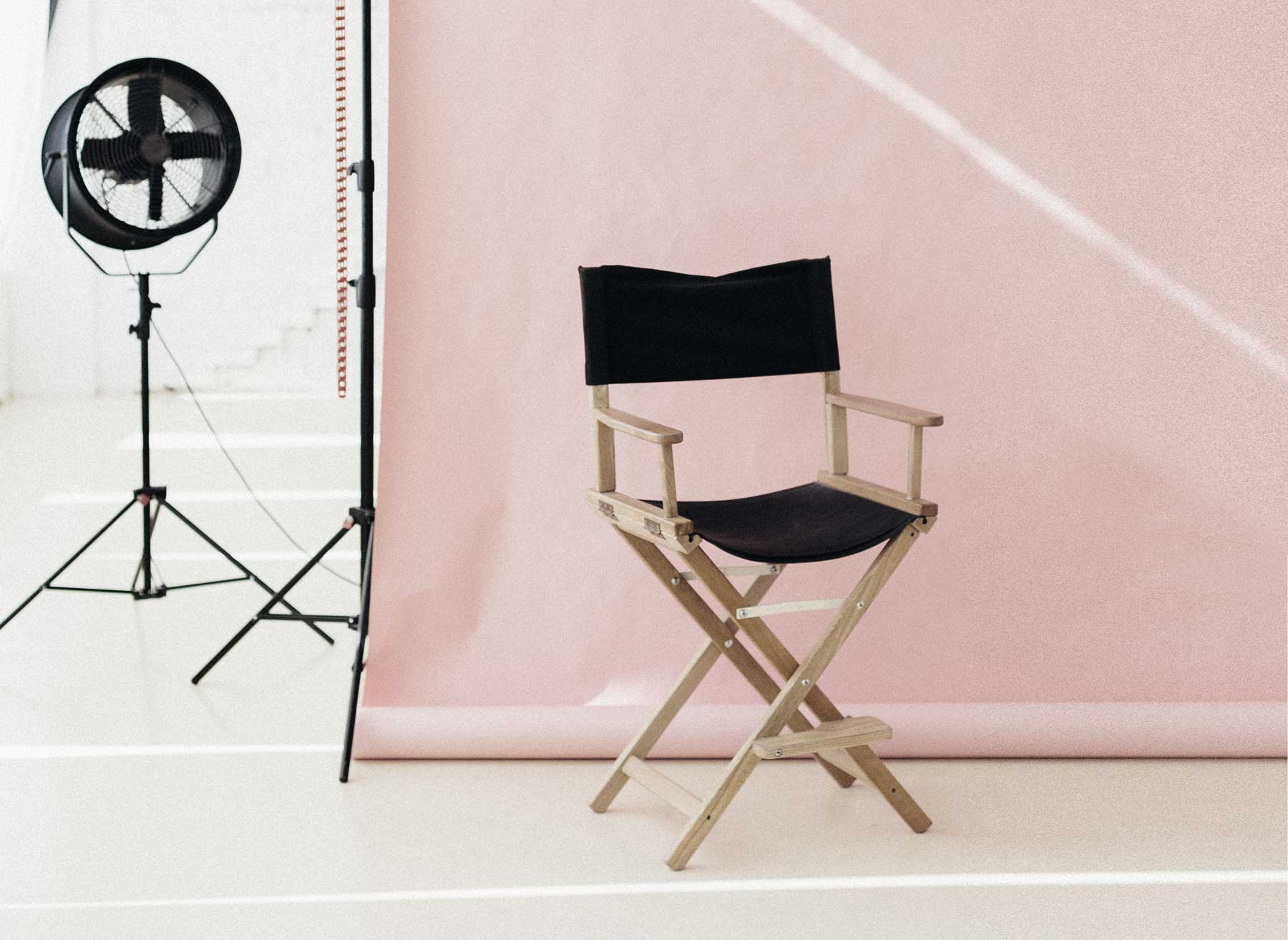 I have some more important news to share, but first a bit of background…
As I look ahead on this journey, it's easy to feel overwhelmed with all the things that need to be done. Being a typical creative type, I'm all about the passion for the idea, and I'm bursting to have it out in the marketplace. I get asked all the time "How are your shoes going?" The answer is that the designing of the actual shoes and the vision for the brand, marketing, and advertising is right in the 'flow zone' for me, and they're all going fine (even if I don't have a huge amount of time to work on them at the moment, being a new mum and all).
But there's so much more to be done. From manufacturing (which thankfully we have sorted in Italy, although there's even more to it which I will go into in a moment), to importing, warehousing, distribution, spread of online vs bricks and mortar stores… plus accounting (including IP Trusts, R&D tax concessions, ESIC, etc), trademarking, design registration and patenting… all are well outside my comfort zone as a creative. But equally, they're all important in making this successful. After years of pulling together teams of creative professionals to execute my creative vision for client fashion campaigns – from casting models, selecting the right photographer, stylists, hair and makeup artists – this is no different. I need to rely on others whose strengths are in my areas of weakness – they are my 'cast of thousands'.
These people have bought into the vision and supported me above and beyond what I should expect at my current size (me!) and budget.
My Cast of Thousands

Quick off the Mark – as previously mentioned, Jacqui has been my trademarking superhero, and helped win my brand registration opposition battle earlier this year.

RSM – Adam Crowley, Kian and Jess have been an absolute accounting force, setting the foundations for a business that's very small now but hopefully going places, so needs those strong foundations at the start (and a shout out to our friends at Now Accounting, who helped with the very first steps)

Mirai Jewellery – Matthew is an incredible craftsman (he actually handmade our wedding rings) who helped in the early stages of prototyping my buckle.

FB Rice – Andrea has been helpful (and patient) with early advice around patenting and design registration

Lazarus Legal – it's early days working with Mark, but we're glad we found him. He definitely gets startup life, and has a wealth of knowledge plus a great network of contacts around the globe.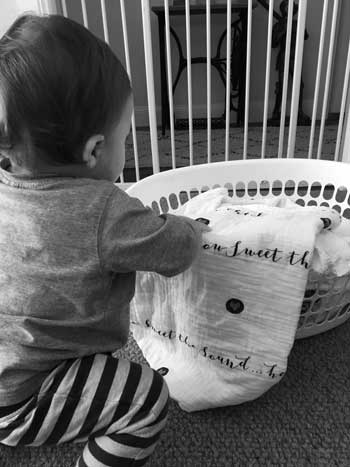 And there's still more too – I'm blessed to have an amazing and generous family, who continue to offer not just babysitting, but big boxes of nappies and formula on occasion to ease the financial pressure of being a single-income (almost) household with a baby, a baby on the way and two baby businesses! For those who don't know, Andrew has also just launched a new business! And amongst the long hours and all that is involved with that for him, he has been an immense support to me. He is constantly encouraging me, but also helping me on the business side too, as well as taking on more than his fair share of domestic duties. I couldn't be doing this without him!
Now, for my next supplier/partner… I'm looking for a casting partner who can make my buckle (metal casting). Everyone keeps telling me I should go offshore, but I want to support local industry – because if we don't use it, we will lose it. I know it will cost more, but that's ok (especially when we're talking smaller volumes). Anyway, after years of manufacturing businesses leaving, I'm finding there are already fewer options available and it's been a struggle… but the right partner will come along, I'm sure. And they'll join my 'cast' of thousands (which is actually only a few dozen at this point).
Exciting News…
There's one other partnership for which I'm especially grateful – my investors! That's right, I've had two people who believe enough in my vision that they've been willing to buy into my business, Shark Tank-style. They're both known to me (although they're not family), which made it a little easier… but not easy. Having to present your business to someone and ask them if they think the idea is good enough to invest in is one thing, but at this early stage you're also asking 'Do you think I'm good enough to invest in too?' Talk about vulnerable! Thankfully, they came on board, and have been a great support to me as well. I hope their investment proves to be a worthwhile one. I believe it will, and am doing all that I can for that to be the case!
P.S Thanks to all who have done my survey – I've had heaps of responses. If you haven't yet done so, or wouldn't mind sharing it with your friends and colleagues, I would be very grateful. You can find it here.
P.P.S I'll soon be looking for some lovely ladies who may be interested in participating in a small focus group. If you are interested, please let me know here. And thank you to those who have already offered, I'll be in touch soon!
Follow the Journey
I'd love to share with you what inspires me and what I learn along the way… Join me?