dive in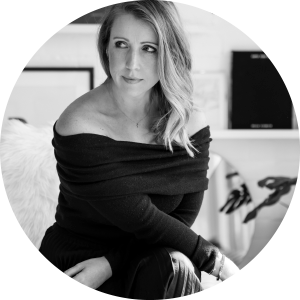 dreamer – believer – creator
When you have a dream, it's always nice to spend hours, days, months and years daydreaming and imagining how it can be realised… but it's not going to come to fruition by simply dreaming about it. You need to truly believe in it and believe in yourself to create it.
This is a fairly new revelation in my life. I've always been filled with ideas to wistfully dream about… until now. I've found 'the one' that is too good to spend the rest of my life trying to just wish it into being, so I've decided to dive in and go after it. (Hint: It's about shoes!)
It's my hope to inspire you as you follow my journey… to help you have the courage to realise your own dreams and see your life flourish.
Calling all shoe lovers – can you help a girl out?
I'd really value your time and help by completing my survey that's alllll about shoes – in particular your shoe preferences and shoe purchasing habits. It should only take a fun 10–15mins, so if you can spare the time, I'd love your insight. There's even an opportunity at the end to register for a pre-launch offer…
Follow my entrepreneurial journey and see what inspires me along the way…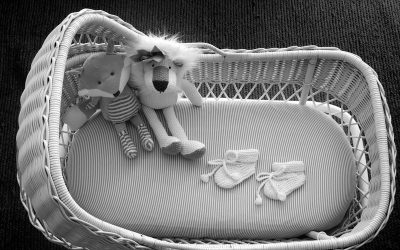 And yesterday, on the eve of our little cub's due date (today!) was another huge step towards bringing my shoe dream to life…
read more
Follow the Journey
I'd love to share with you what inspires me and what I learn along the way… Join me?
Something is wrong.

Instagram token error.