Next steps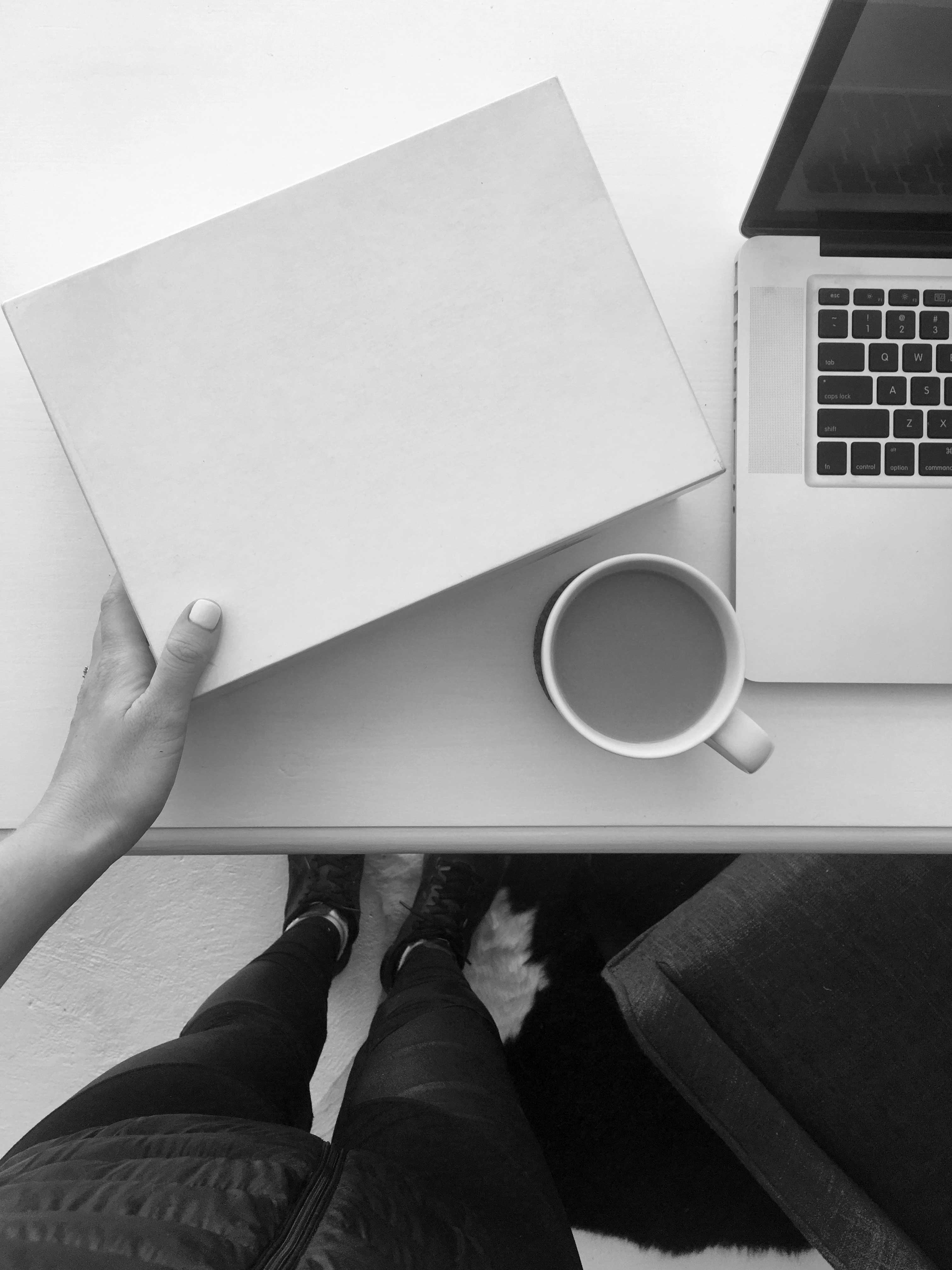 We've been home a whole week now… and I've been keeping this white shoe box safely guarded away from Reuben, our Groodle puppy – whom I am sure would find the box most appealing too (although, our reasons differ slightly!).
So what now?
The question everyone is asking me right now is "what are the next steps?". To be honest, there are so many steps and which one to take next is not as obvious as I had previously thought. But here are a few of the things on my list:
Continuing with my market research – and I will be asking for some help from you when the time comes!

Refining my branding, visual style and language – including logo, website and packaging, to name just a few elements.

Designing and developing an integral – but entirely new – part of the shoe, including having a prototype made, tested and patented. So, you may be wondering about the prototype of the shoe that is sitting in the box? Well, that was all about the quality of the craftsmanship, materials as well as the form and structure of the actual shoe. It was also about identifying if we were working with the right manufacturing partner (and we're confident we are – thanks Riccardo and team!) Now, we need to add a little something more to it (but of course I can't say what that is just yet.. ,)

Researching areas of the business that I'm personally not familiar with, knowledgable about or bursting with passion for… but know are equally as important as having a beautifully designed idea! Things such as Australian Customs, distribution, warehousing, and all the other 'non-design-related' parts.
Regarding the more 'fun' parts though… this week I am working on sketches for the other shoes in my first collection. I will then send these designs to the manufacturer to cost up prototyping, as well as providing costs around actually producing them when the time comes.
As you can tell, there's a way to go yet… and the list above only just scratches the surface! But I'm looking forward to sharing with you what I learn as I go. Whether you're thinking about your own fashion idea, looking to launch a business in another area, or just want to follow along at home… hopefully you can join me on the journey and we can all learn something along the way!
Follow the Journey
I'd love to share with you what inspires me and what I learn along the way… Join me?