Løve conquers all
I can't believe it's been more than two months since I took a leap and finally revealed my brand name, LØVINDE. In case you couldn't tell, I had a lot of fun choosing love songs for a bit of teaser campaign in the lead up to it. But why all the love songs, and why did I reveal it on Valentine's Day?
It sounds funny, but I've always 'loved love'. And like a classic love story, seeing 'LØVINDE' written was literally love at first sight. I had been struggling to come up with a brand name for some time, and just felt I couldn't find the right fit… nothing I wrote down felt right. It was either too cheesy, too unoriginal, too bland, too this or too that. I didn't want to use my personal name like most designers do either, because this brand is about something greater than me. I was waiting for a name that would be my 'glass slipper', magically appearing in front of me. Starting to become a little disheartened one day after forcing ideas down on paper, I heard that voice.. you know, the one that gently tries to guide you but you often ignore? It reminded me of my love of lions and what that meant to me and what I wanted my brand to stand for. The lion connection for me has always been about the representation of Aslan the Lion in C.S. Lewis's The Lion, the Witch, and the Wardrobe – love, strength yet gentleness, power and also grace. I feel a sense of that same presence with me in my journey through life – that is really my heart behind this shoe label, to bring a little more of that goodness, and boldness, and grace, into the world.
As I was thinking about all this, I felt I needed to look up 'lioness' in Danish. Why Danish? Well, I've always loved Scandinavian design, and I felt the language needed to have a sense of royalty (which I must admit I probably associate with Denmark due to our Princess Mary!)
And so I googled 'lion' in Danish. And you know what made my heart skip a beat? Lion in Danish is spelt 'løve' (pronounced 'leu', like cordon bleu). I had goosebumps… how beautiful is that? I immediately proceeded to look up 'lioness' in Danish too… and without even knowing how to pronounce it, as soon as I saw it, I knew 'Løvinde' was the name. Some may say it's serendipitous calling it fate, luck, or coincidence, but I believe it to be a little bit of divine inspiration.
Løve is a battlefield
So how did I feel when, as you may recall, I faced opposition (from a very large retail company) to the trademarking of my logo because the name was supposedly too similar to theirs? Well, I was upset. But then – like a lioness – I chose to stand my ground and fight. Rather than agreeing to their demands, we signalled that I would meet their opposition with a strong defence. It was an overreach, after all.
We were then left waiting to hear if the other company had filed their grounds for the opposition (ie an outline of their case) by 7th of February. You know the saying "no news is good news"? Well, I decided in faith to proceed with my reveal of the brand name a week later on Valentine's Day – as planned – because we had received no further news on this. Lo and behold, the very next morning after the brand reveal, we were notified that the opposition had officially been dropped – LØVINDE was now fully registered. Hallelujah!! I am so proud and pleased that I chose to stand my ground. And you know what? I feel more connected to my brand name now as a result of having to fight for it.
I should also make an honourable mention at this point of Jacqui, our amazing Trademark Attorney from Quick off the Mark. Seriously, if you want someone who knows their stuff – and isn't afraid to fight for you – then I can't recommend her enough!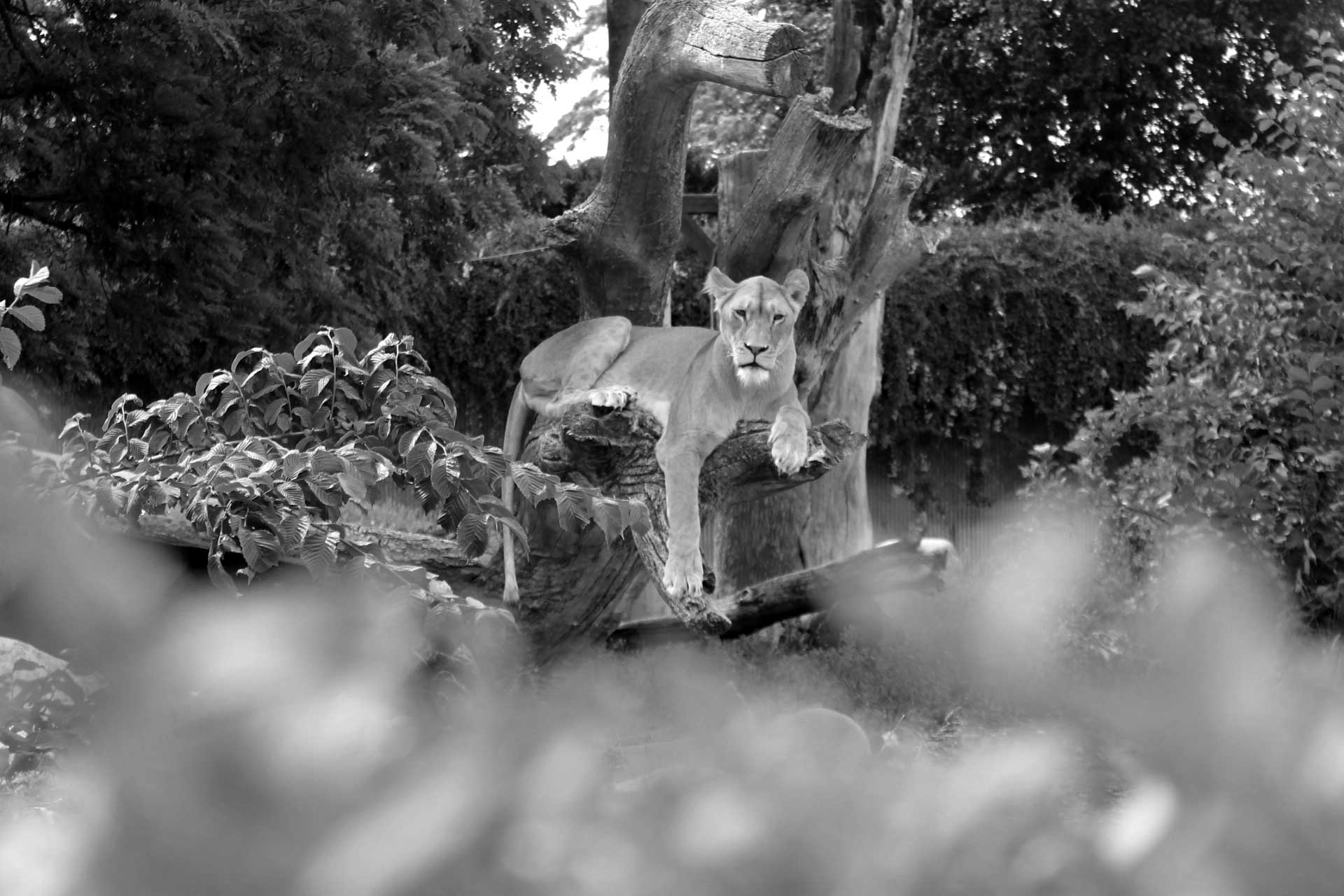 So, what's next?
"When will I see the shoes?", I can hear you ask. My plan is for a Spring Summer launch later this year… yes my heart is racing, the adrenaline is pumping but the cogs are turning. I'll update you all on the product development side of things soon. In the meantime, I have another new little project due at the end of September that we need to be ready for, that will make us extra busy – hellooo Littler Cub! Here's to having 'two under 2' and launching a business at the same time! It's an adventure, and I'll be busy, but I wouldn't have it any other way!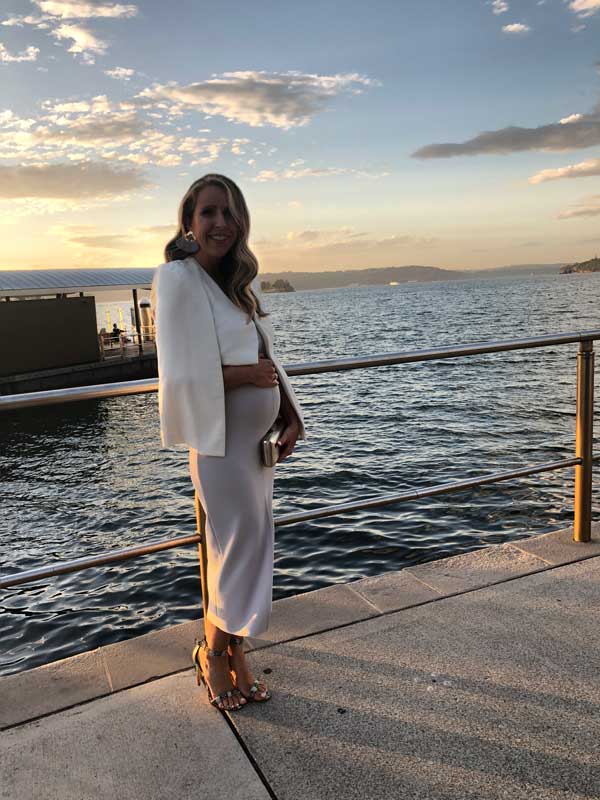 P.S Thanks to all who have done my survey – I've had heaps of responses. If you haven't yet done so, or wouldn't mind sharing it with your friends and colleagues, I would be very grateful. You can find it here.
P.P.S I'll soon be looking for some lovely ladies who may be interested in participating in a small focus group. If you are interested, please let me know here. And thank you to those who have already offered, I'll be in touch soon!
Follow the Journey
I'd love to share with you what inspires me and what I learn along the way… Join me?