On the edge of a dream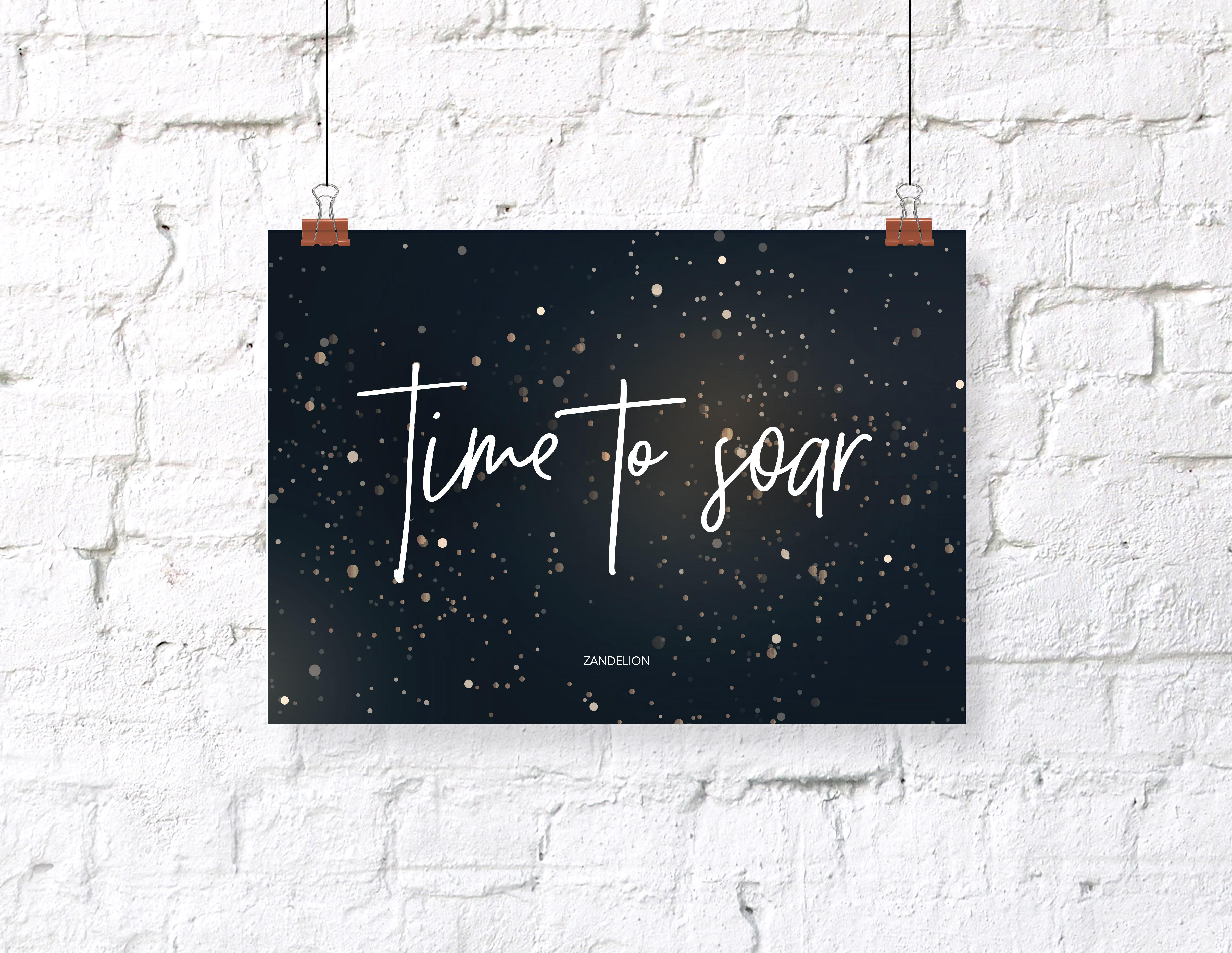 Sitting at Sydney Airport ready to take on this entrepreneurial adventure… less than 3 months since I resigned from my job and here I am waiting to board a flight to Denmark and Italy.
Whatever it brings I am proud of myself for just 'starting'. Sure I want to succeed, but taking this huge leap of faith by starting takes courage ?
Follow the Journey
I'd love to share with you what inspires me and what I learn along the way… Join me?